Eight Steps to Buying Your New Home: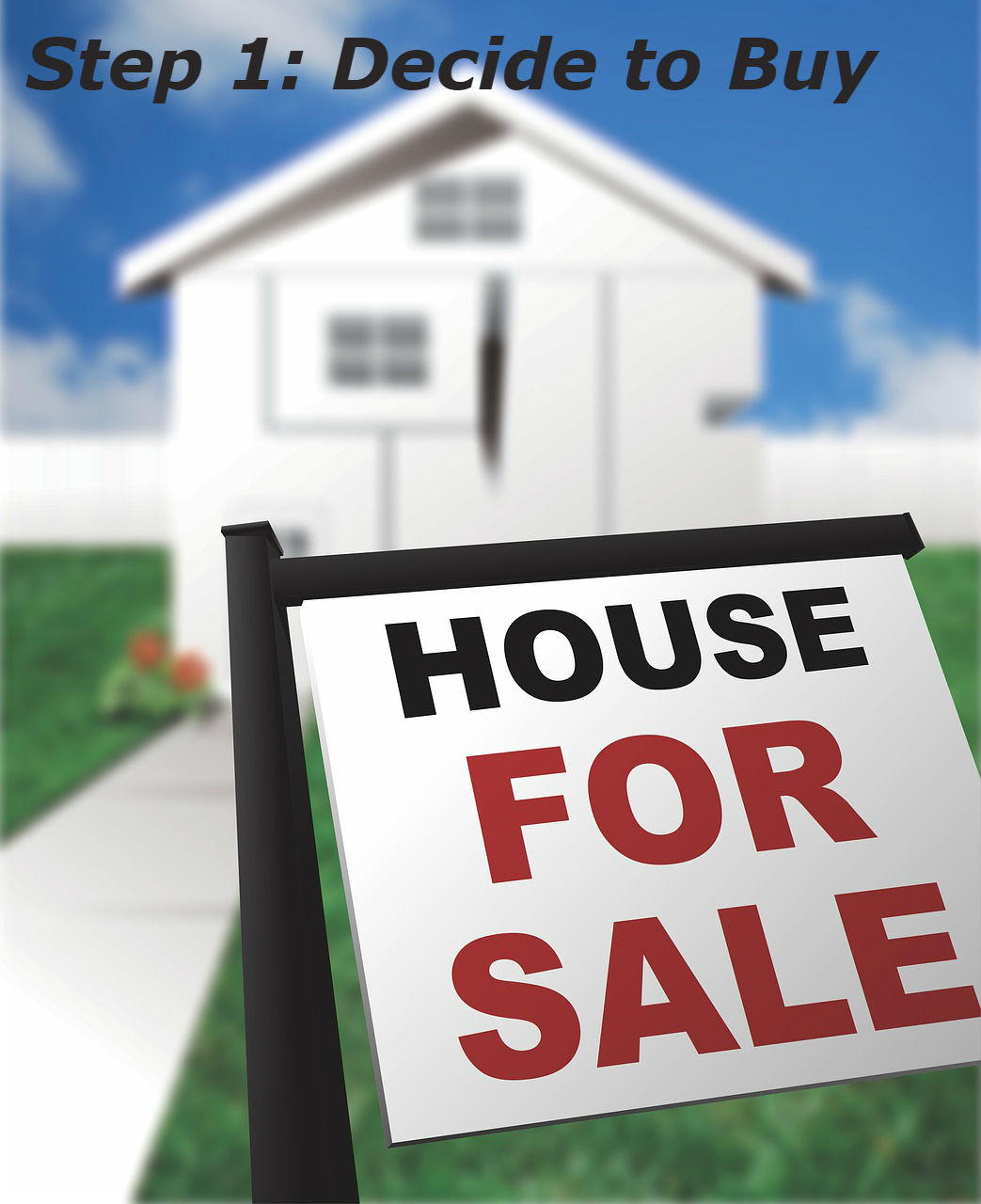 Base your decision to buy on facts, not fears.
1. If you are paying rent, you very likely can afford to buy
2. There is never a wrong time to buy the right home. All you need to do in the short run is find a good buy and make sure you have the financial ability to hold it for the long run
3. The lack of a substantial down payment doesn't prevent you from making your first home purchase
4. A less-than-perfect credit score won't necessarily stop you from buying a home
5. The best way to get closer to buying your ultimate dream home is to buy your first home now
6. Buying a home doesn't have to be complicated – there are many professionals who will help you along the way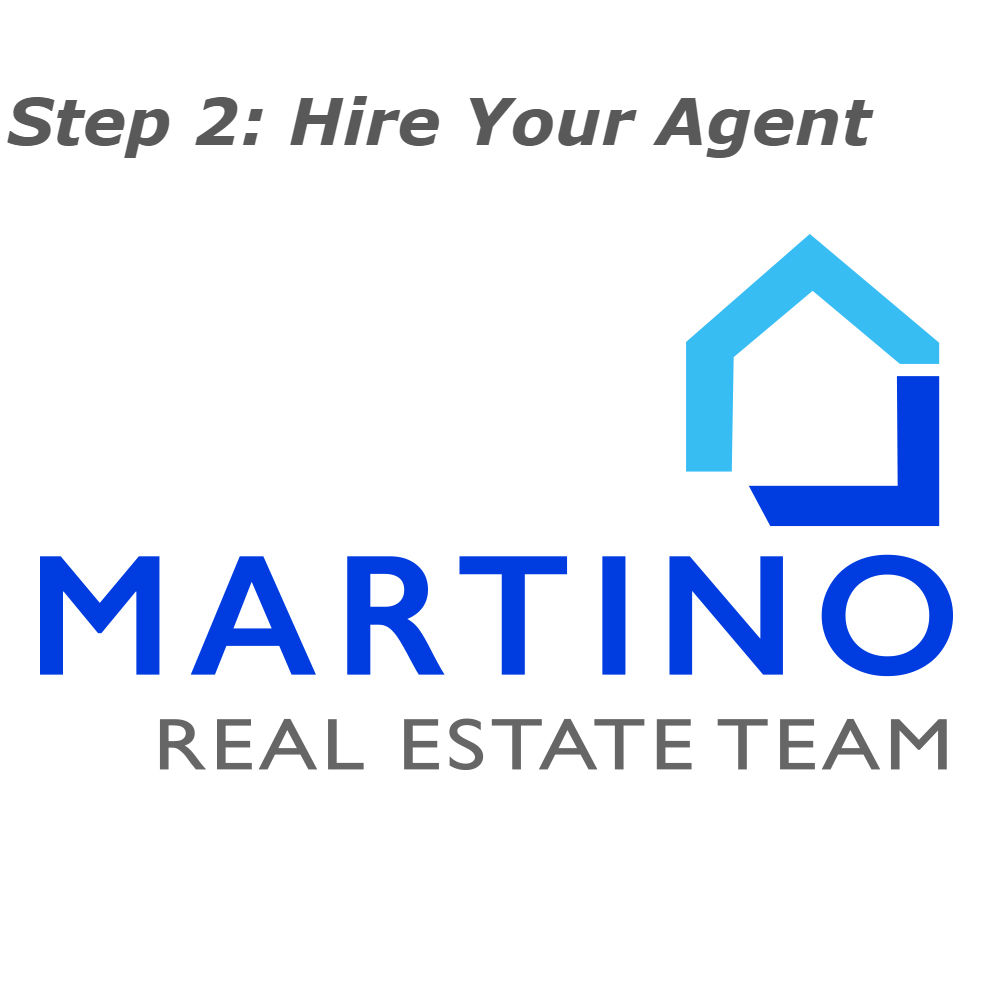 Seven main roles of a Buyer's agent:
1. Educates you about your market
2. Analyzes your wants and needs
3. Guides you to homes that fit your criteria
4. Coordinates the work of other needed professionals
5. Negotiates on your behalf
6. Checks and double-checks paperwork and deadlines
7. Solves any problems that may arise.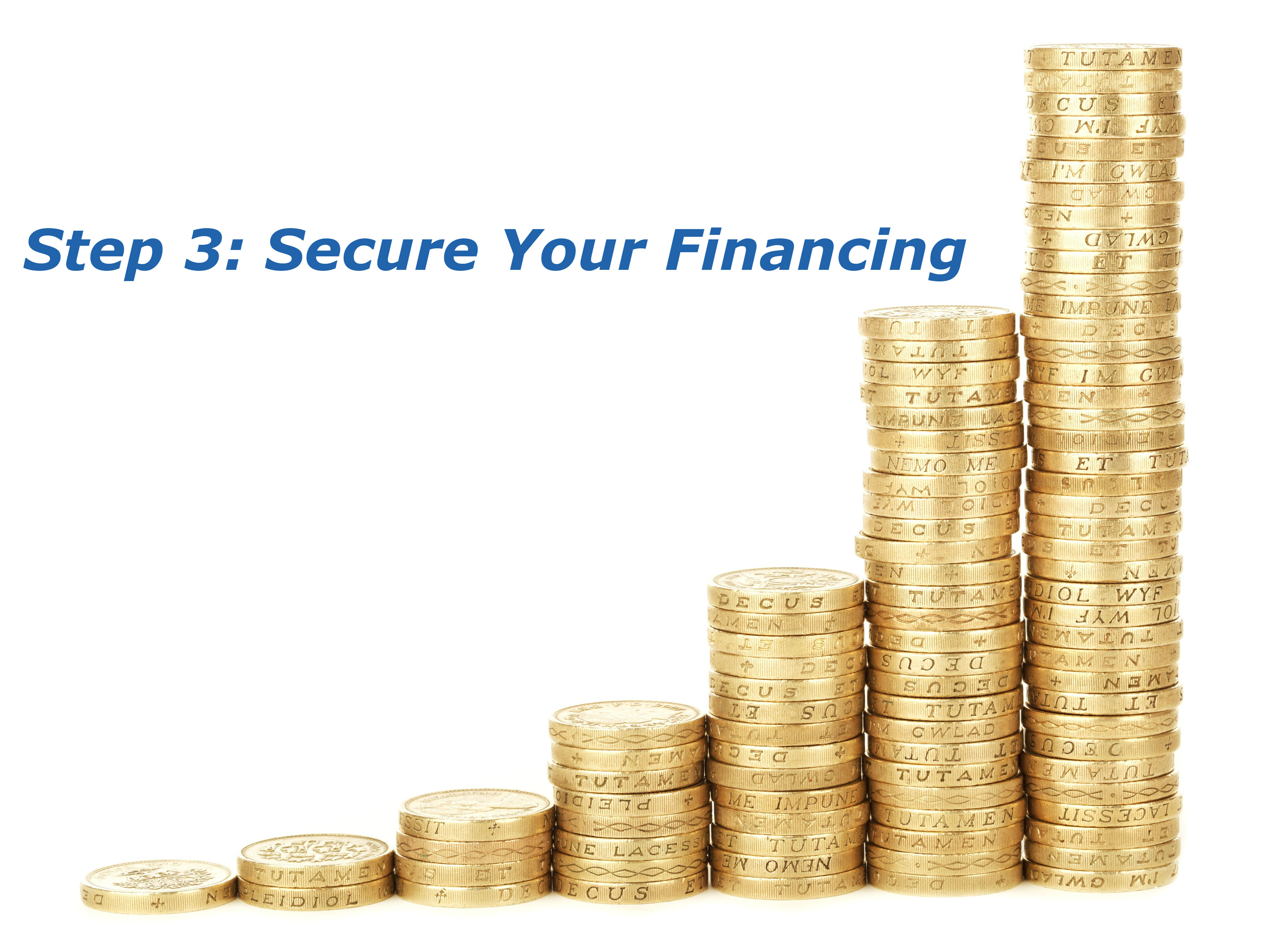 Six steps to Financing a Home
1. Choose a loan officer (or mortgage specialist)
2. Make a loan application and get preapproved
3. Determine what you want to pay and select a loan option
4. Submit to the lender an accepted purchase offer contract
5. Get an appraisal and title commitment
6. Obtain funding at closing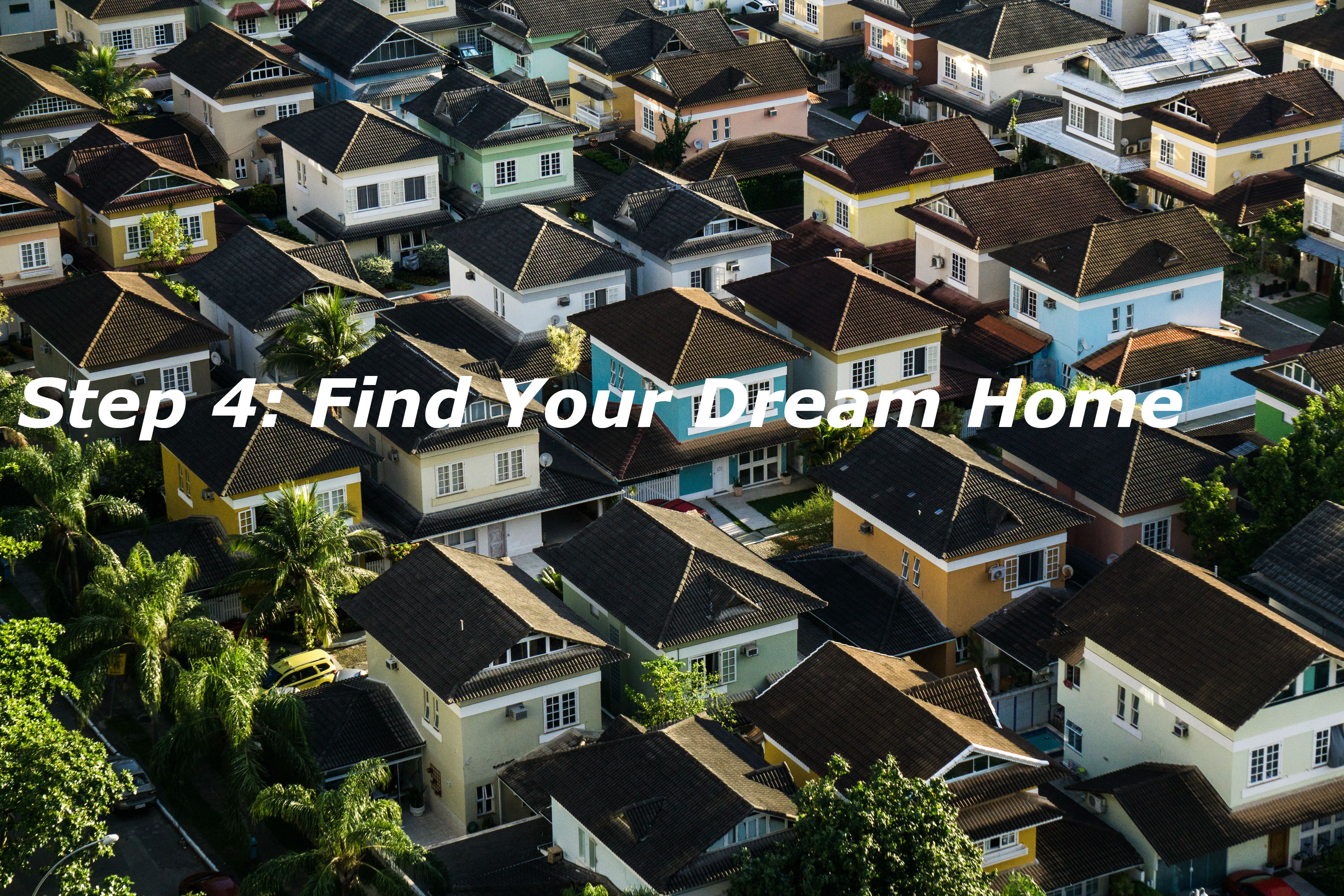 Questions to ask yourself during this step:
1. What do I want my home to be close to?
2. How much space do I need and why?
3. Which is more critical: location or size?
4. Would I be interested in a fixer-upper?
5. How important is home value appreciation?
6. Is the neighborhood stability and priority?
7. Would I be interested in a condo?
8. Would I be interested in a new home construction?
9. What features and amenities do I want? Which do I really need?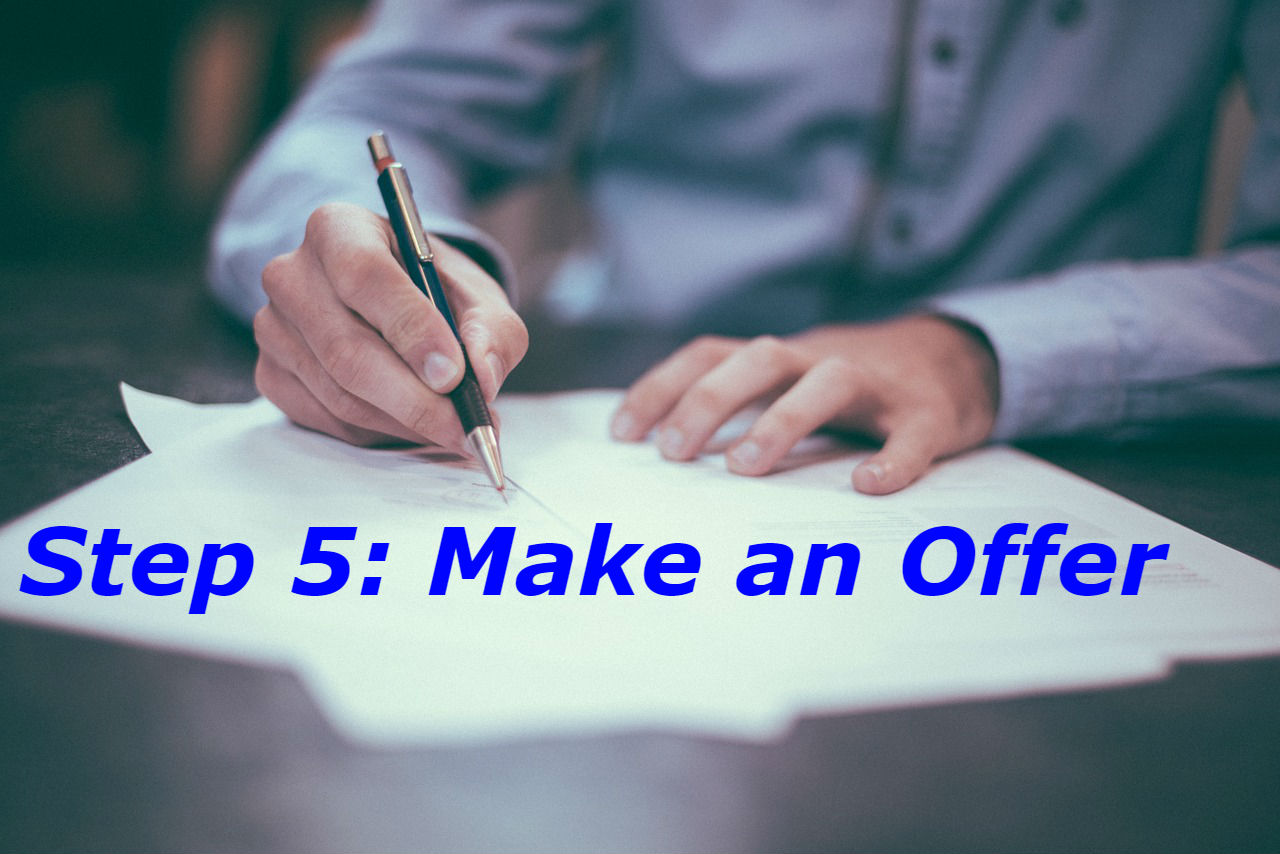 When searching for your dream home, you were just that-a dreamer. Now that you're writing an offer, you need to be a businessperson. You need to approach this process with a cool head and a realistic perspective of your market. The three basic components of an offer are:
1. Price
2. Terms
3. Contingencies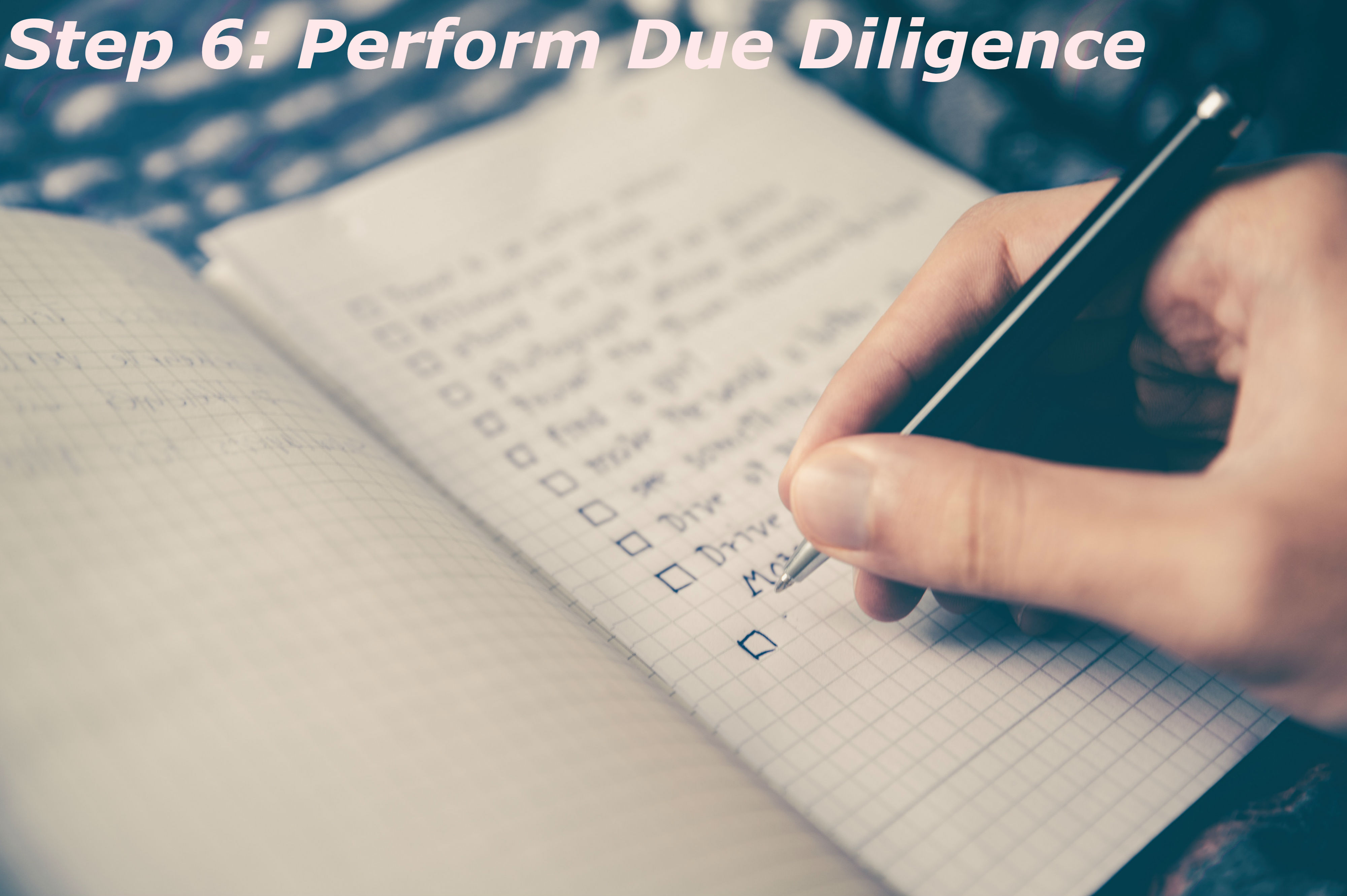 Unlike most major purchases, once you buy a home, you can't return it if something breaks or doesn't quite work like it's supposed to. That's why the home owner's insurance and property inspections are so important.
A home owner's insurance policy protects you in two ways:
1. Against loss or damage to the property itself
2. liability in case someone sustains an injury while on your property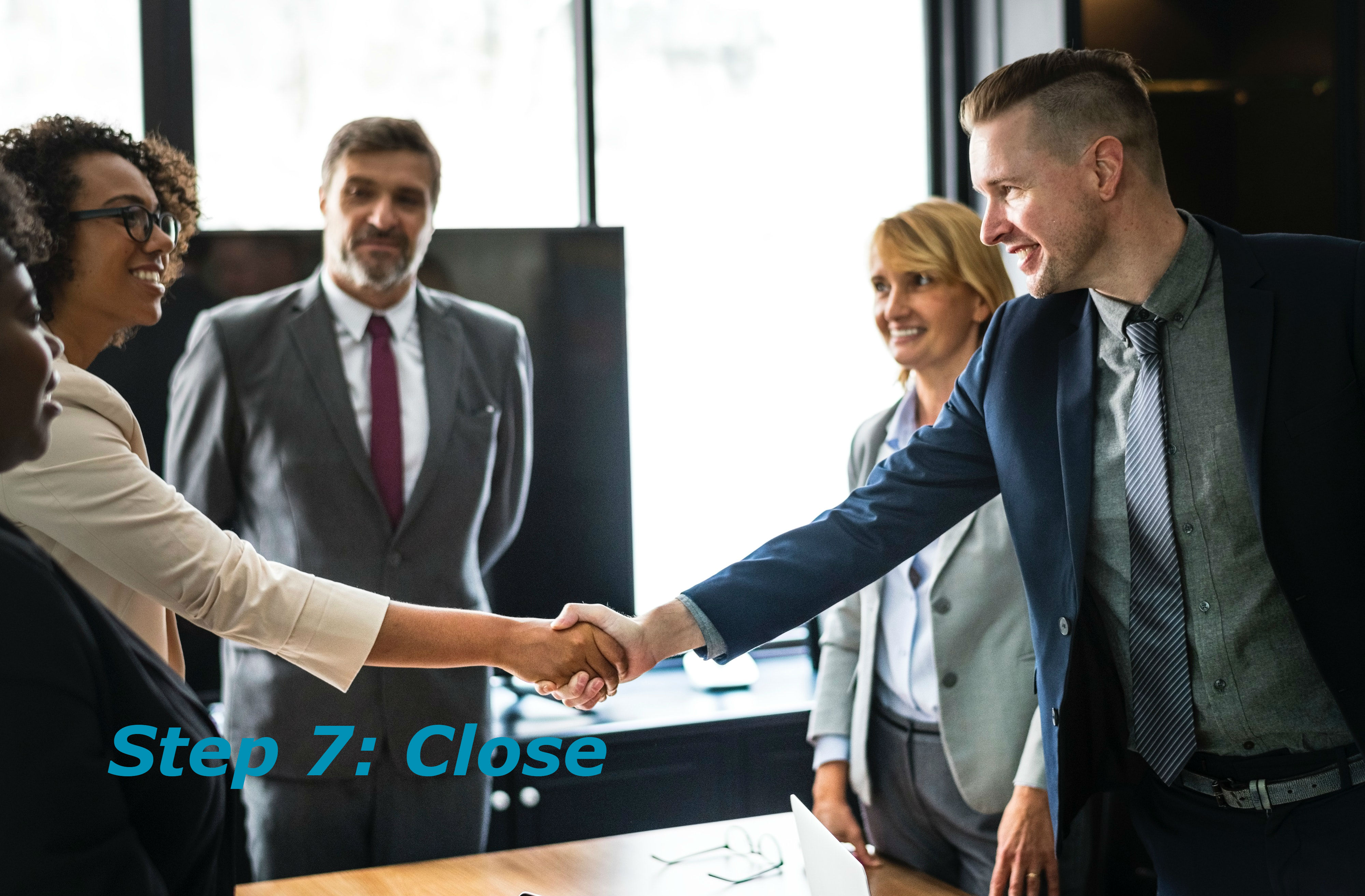 You just have a few pre-closing responsibilities:
1. Stay in control of your finances.
2. Return all phone calls and paperwork promptly.
3. Communicate with your agent at least once a week.
4. Several days before closing, confirm with your agent that all your documentation is in place and in order.
5. Obtain certified funds for closing.
6. Conduct a final walk-through.

On closing day, with the guidance of a settlement agent and your agent, you'll sign documents that do the following:
1. Finalize your mortgage.
2. Pay the seller.
3. Pay your closing costs.
4. Transfer the title from the seller to you.
5. Make arrangements to legally record the transaction as a public record.
Even after you close on your house, your agent can still help you:
1. Handle your first tax return as a homeowner.
2. Find contractors to help with home maintenance or remodeling.
3. Help your friends find homes.
4. Keep track of your home's current market value.